AGV invented the fibre jet helmet back in 1954.
Over time it has evolved and been superseded by the safer full-face helmet, though only in the racing world. But it never went out of fashion. X70 re-embodies the eternal allure of the original's shape, with modern protection and comfort features.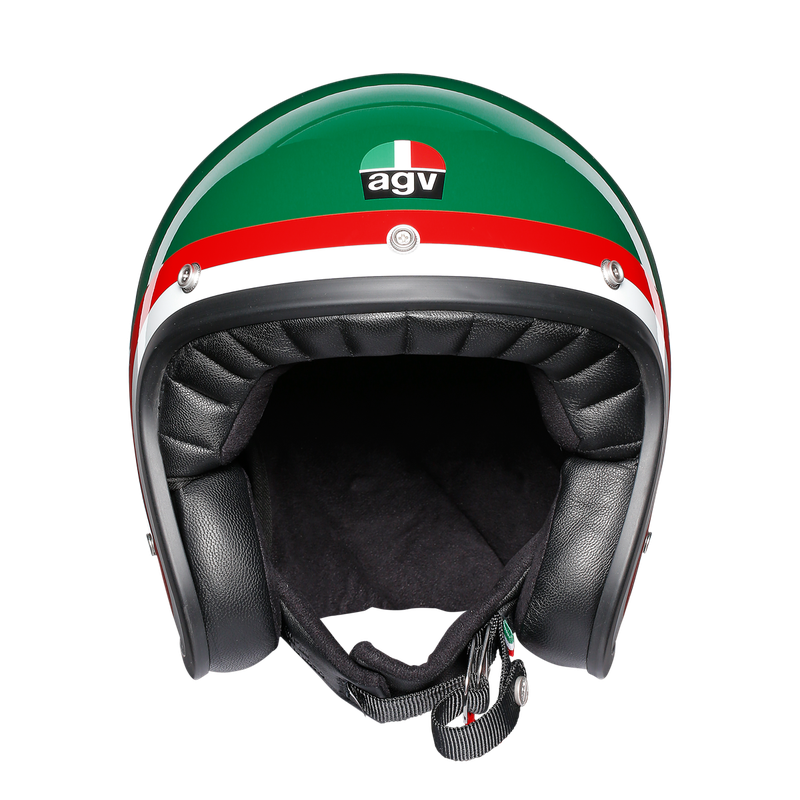 Pasolini
replica
The X70 Paso: brazen talent. AGV crafted the first fibreglass jet helmet. The year was 1954. In the '70s it was replaced by the full-face racing helmet, but there was one rider who went against the grain and never stopped using the jet helmet. That rider was Renzo "Paso" Pasolini, beloved for the fact that he followed his heart, always. No matter the obstacle.
Today the legend lives on with the X70, identical to the helmet worn by the legend.
Shop Now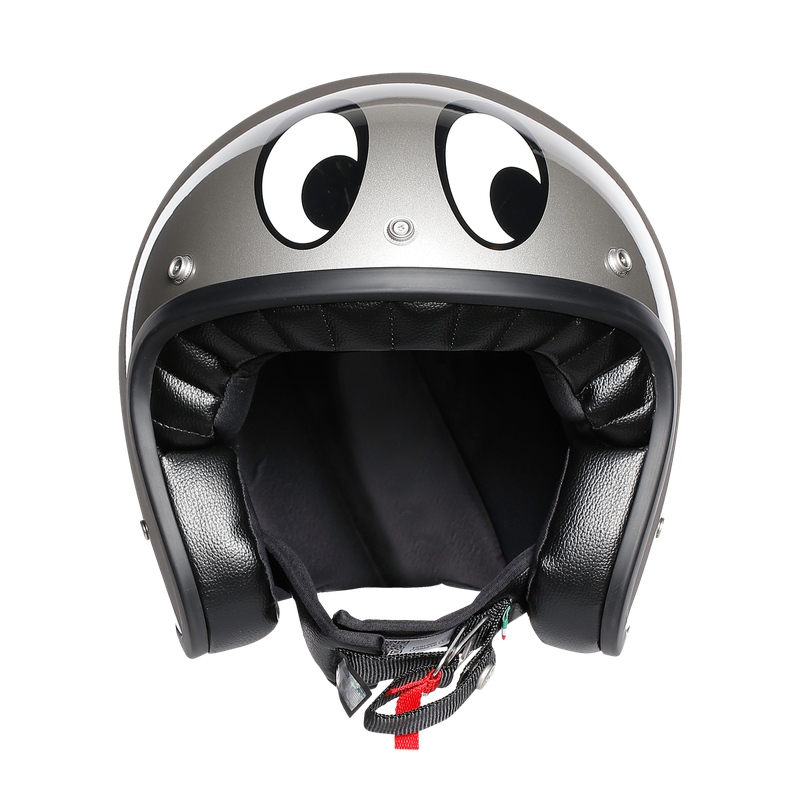 Montjuic
Silver
A legend in a world of legends. The Indomitable Renzo Pasolini loved to race with his jet helmet. Some said he didn't see well, he responded with two eyes drawn on the livery, and memorable victories. His courage and unique talent live on with the new X70 MontJuic.
Shop Now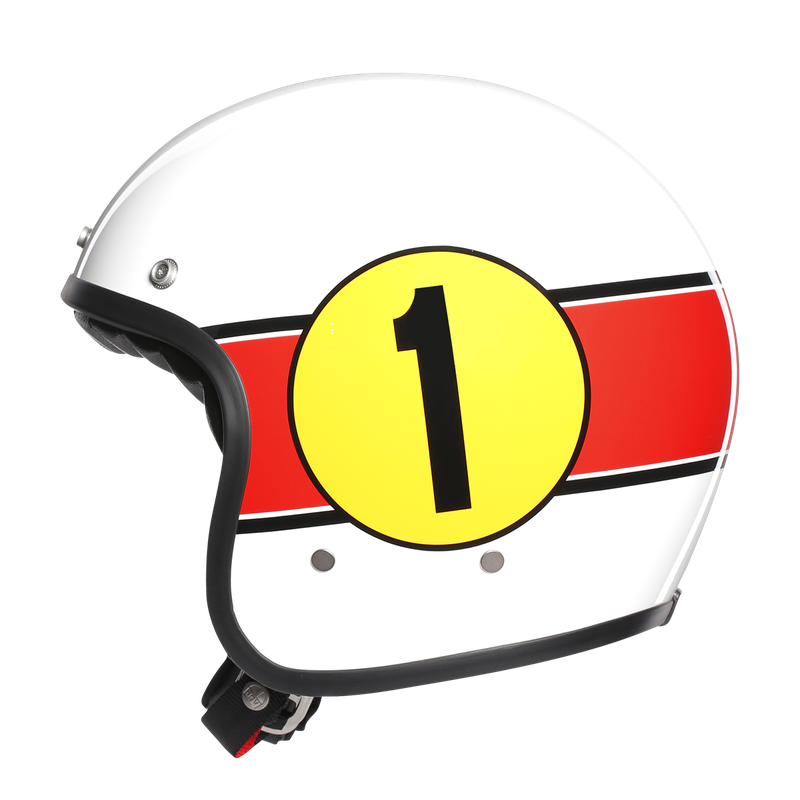 Mino 73
White / Red
Riding a motorbike allows to fully live every centimetre of the journey, feeling the emotions of the speed right on our face. Only the bike, the wind, the road. This spirit of freedom and excitement lives in the X70 Mino 73, inspired by the passion of the legendary Giacomo Agostini.
Shop Now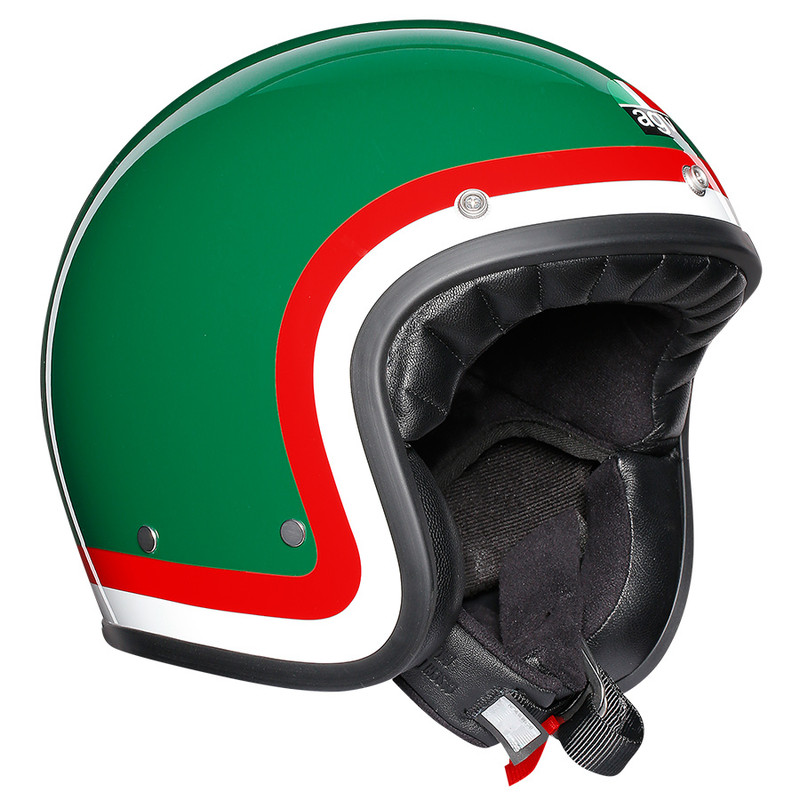 COMPACT AND COMFORTABLE
Compact size and comfortable to wear. And, to suit any crown as well as to frame the face perfectly, it's available in three shell sizes. Weight? A mere 870 g for the smallest size of the ECE version.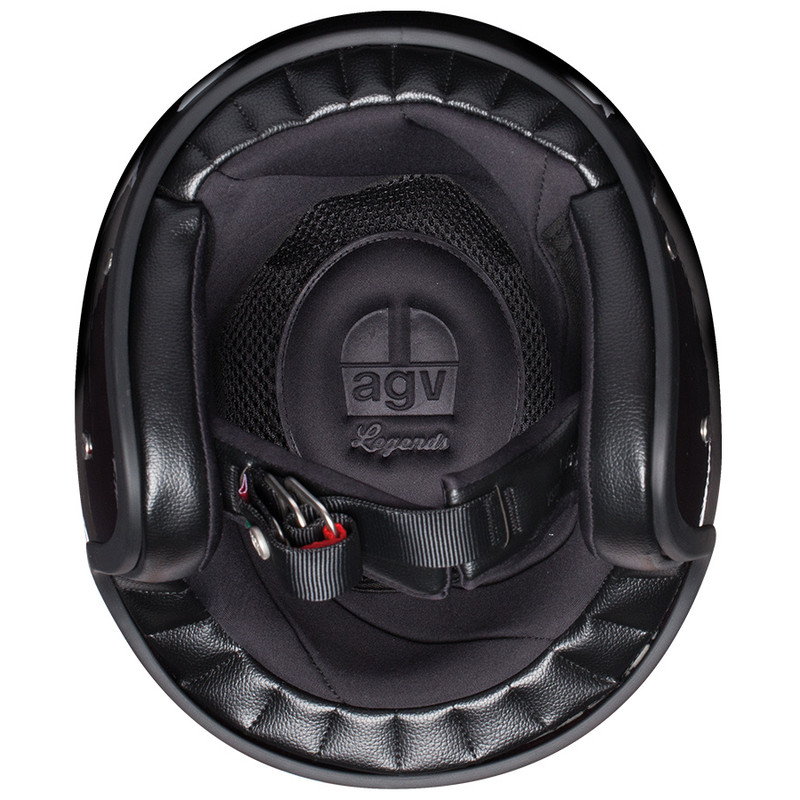 COMFORTABLE TO WEAR
Quality leather and fabric for pleasurable wearing. A comfortable fit, with breathable interiors that can be removed for washing.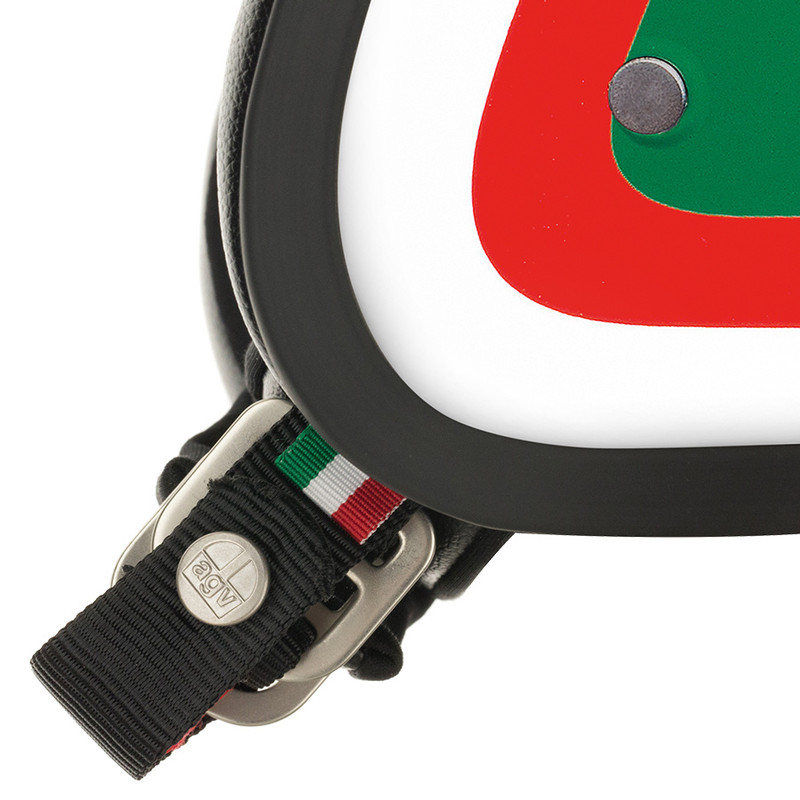 THE ONLY CHOICE POSSIBLE
A feature that goes beyond aesthetics and practicality is the double ring closure, which continues to be unrivaled for safety and is therefore the only system used on racing helmets today. The X70 is no exception.